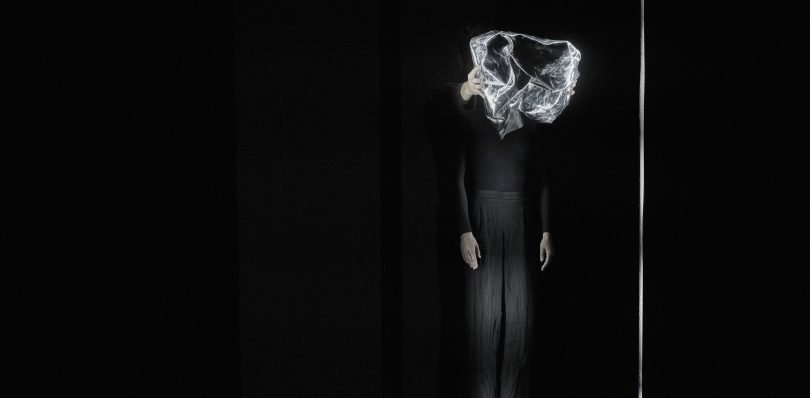 Kchun & DEKKADANCERS: Stabat Mater
A spiritual musical journey from the Middle Ages to the present day, guided by two male voices, a solo cello, and a dance ensemble.  
The artistic vocal duo Kchun, tenor Martin Prokeš and baritone Marek Šulc, and the dance ensemble DEKKADANCERS, who sum up their artistic strategy with the motto "we dance with our hearts and think with our knees", are united by their enthusiasm for the work of contemporary Italian composer Marco Rosano. In 2004, he set the text of the Latin Stabat Mater sequence expressing the pain of the Virgin Mary under the cross of Christ.   
Rosano's composition in a style imitating Baroque music will be preceded by three pieces, a selection from J. S. Bach's Suite No. 2 in D minor for cello performed by Eduard Šístek, a music and sound collage by DEKKADANCERS member Ondřej Vinklát, and the Ave Generosa Hymn by musician and Benedictine nun Hildegard of Bingen, a prominent Christian mystic and promoter of Marian devotion.
11/10 2023, 19.30 h
Divadlo X10
TICKETS ➡️ https://musicis.cz/
22/11 2023, 19.30 h
Městské divadlo Turnov
TICKETS ➡️ Kulturní centrum Turnov 
23/11 2023, 19.00 h
Jiráskovo divadlo v České Lípě
TICKETS ➡️ https://www.cl-kultura.cz/jiraskovo-divadlo